Edilians,

Shapping a Sustainable Future
Technical documentation
Our history
EDILIANS is the new name of IMERYS Roof Tiles, a long-established terracotta tile manufacturer and market leader in France. Over the course of its development, our company has successfully brought together a range of prestigious, iconic brands of terracotta tiles : Doyet, Gélis, Huguenot, Jacob, Phalempin, Poudenx, Sainte Foy, Aubois, Borja and Sans, some of the greatest brands of terracotta tiles in the region, are all part of the EDILIANS heritage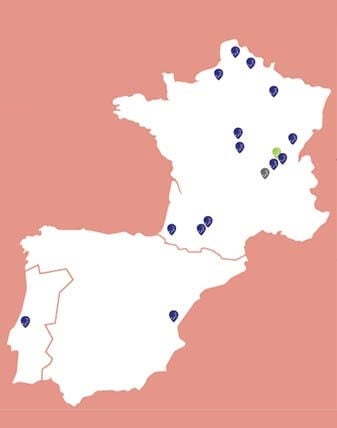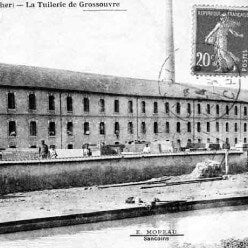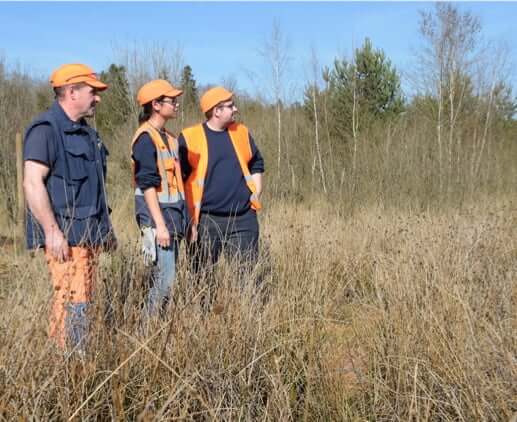 Our skills and expertise
We develop, manufacture and market cutting-edge global roofing solutions both in France and internationally. Thanks to our previous acquisitions (Profimo, Scover Plus, Coveo, etc.) we are now able to offer fully integrated roofing systems. We are committed to developing our company ever further, and future acquisitions will further enhance our position as a major player on the European stage. All our roofing products combine ans systems the quality of the terracotta material with the high level of technical performance (solar, underlay membrane, rainwater drainage, accessories, etc.) required by evolving, modern homes.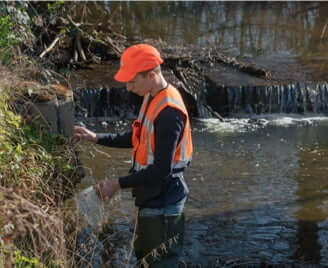 COMBINING PERFORMANCE AND INSPIRATION
OUR ETHOS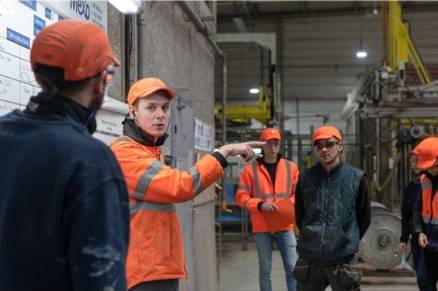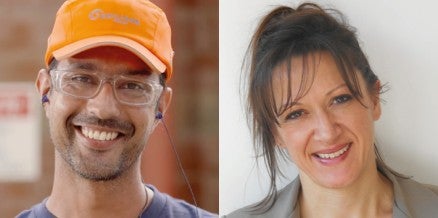 Team spirit
Friendliness and professionalism blend together to create team spirit. This is based on cooperation, mutual respect, and kindness in our pursuit of the highest standards.
Confidence
Autonomy and creativity are encouraged, illustrating the importance of every member of our team. Confidence is based on transparency, an ethical approach, and responsibility within the framework of regulations.
Leadership
We justify our LEADING status and are the benchmark for our customers and the industry as a whole. Results, innovation and services are delivered through the ambition of our employees.
A culture of excellence
It encourages a collective commitment to achieving ambitious objectives, capitalising on everyone's skills to make us the benchmark.
YOUR SUCCESS
OUR HISTORY
EDILIANS is the result of the successful merging and integration of several major players in the terracotta tile manufacturing industry. With more and more famous brands coming in to join our group, our scope has broadened ever further.
Years 70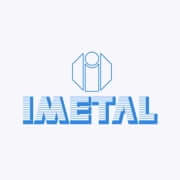 The IMETAL group was created
1974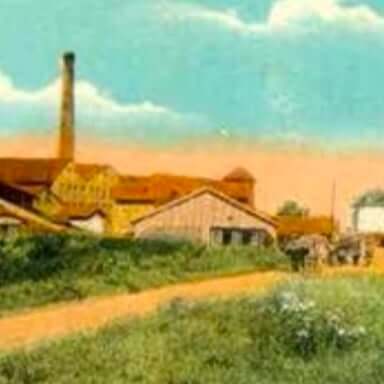 Tuilerie Huguenot Fénal joined the IMETAL group
1986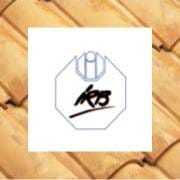 IRB, Industrial Regional Building joined the adventure
1989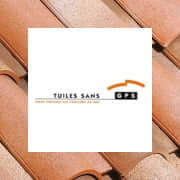 GPS, Gélis Poudenx Sans joined the group
2000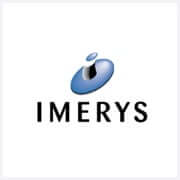 IMETAL becomes IMERYS, heading up the 3 brands GPS, IRB and HF
2001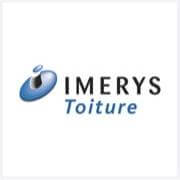 Imerys was founded as the unifying brand bringing the 3 original brands together
2010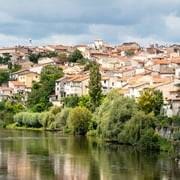 Doyet merged with the group
2015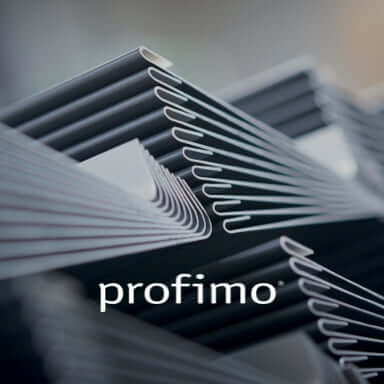 Profimo joined Imerys Roof Tiles
2016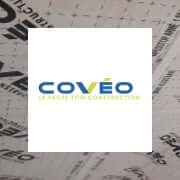 Acquisition of Covéo
2018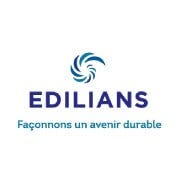 Imerys Roof Tiles changed its name and became EDILIANS
2019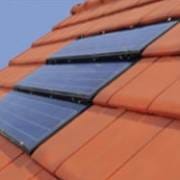 Purchase of 100% shares of Luxol
2019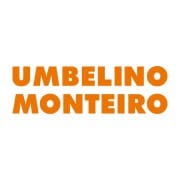 Expansion of our activity in Portugal with the integration of Umbelino Monteiro
2021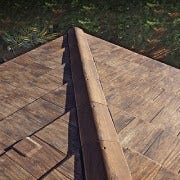 Continued development in the Iberian Peninsula with the integration of the Spanish company Tejas Borjas
2022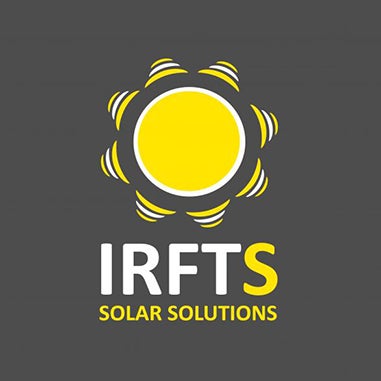 Acquisition by Edilians of the rooftop solar activity of IRFTS
We are more than a business, we are genuine craftspeople with a passion for our industry and the history of our know-how. This is why we attach special importance to defending and enriching the regional appellations which are the foundation of our reputation.
Implenting sustainable development
Preserving the natural heritage from which we draw our raw material, creating efficient solutions that pave the way to the self-supply of energy... We don't waste words on the subject: we prefer concrete actions and real efficiency in favour of sustainable development. Each of the services we provide has been entirely re-adapted to this purpose : soil restoration programs, impact studies on biodiversity and wildlife, reintroduction of endangered species, participation in local projects or initiatives.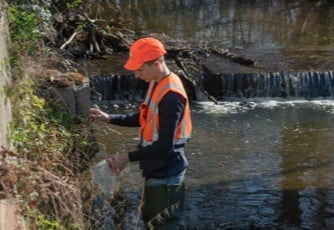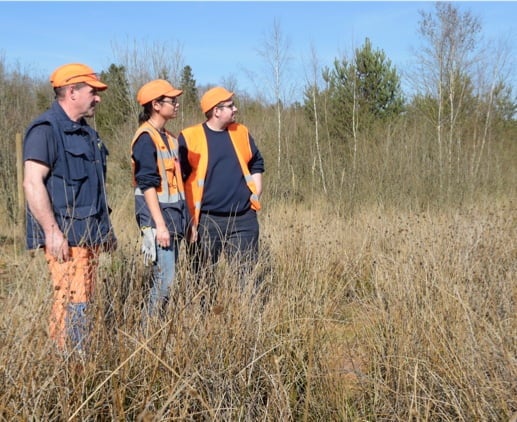 Inventing the future of quality
Seeking excellence to build sustainably is our priority, this is what drives all our activities : our high-quality raw materials come from quarries reputed for their flawless qualities. Our terracotta tiles and accessories are guaranteed for 30 years. Our management system, compliant with ISO 9001 and ISO 14001 standards, is a real driver for the improvement of all industrial and commercial activities. Our products comply with all applicable standards.
Fostering exemplary relationships