Technical documentation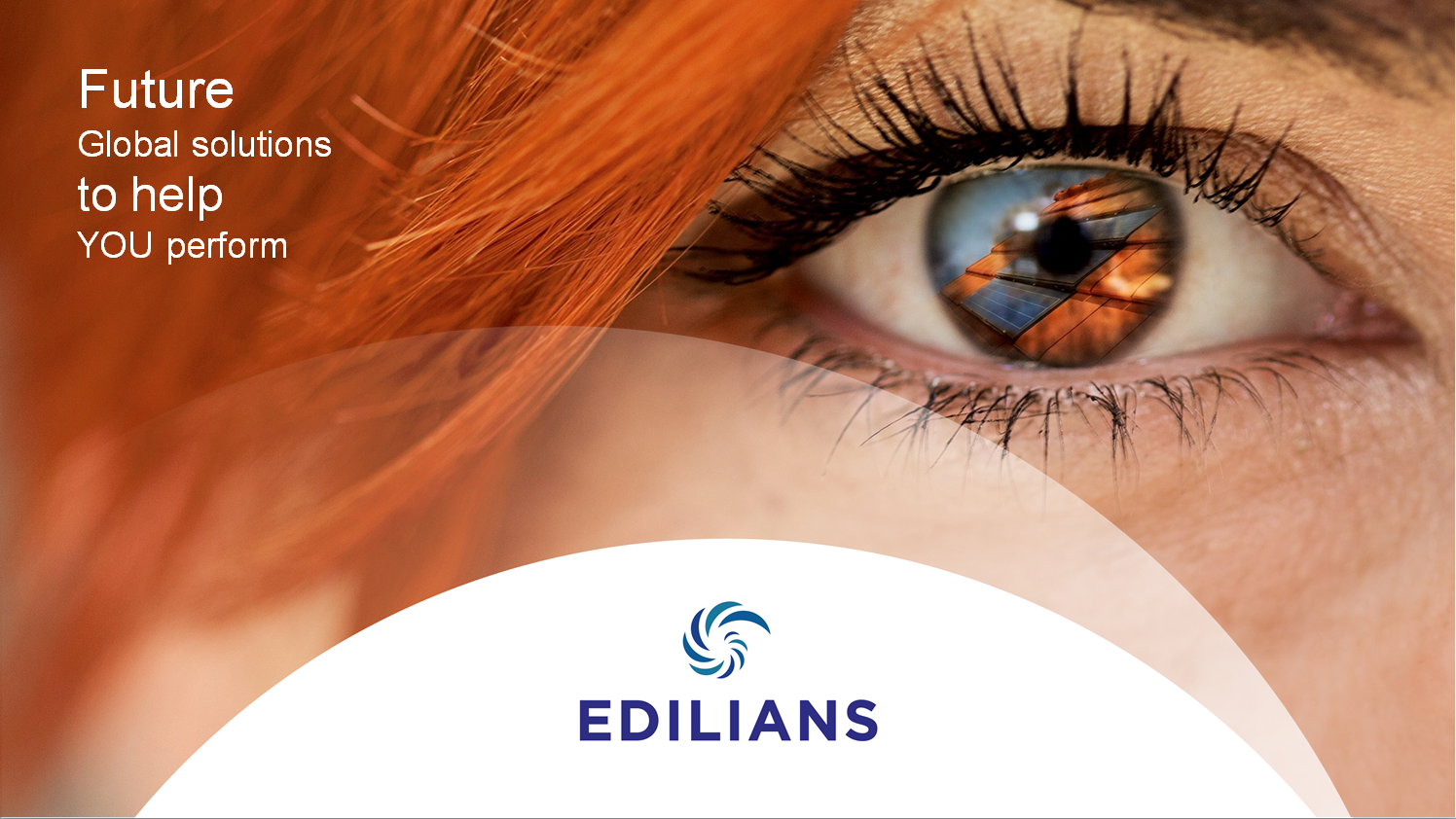 FRENCH LEADER IN TERRACOTTA ROOFING
EDILIANS offers a unique and ever increasing range of products to meet all requirements, in both aesthetics and quality. Our aim is to provide durable construction that respects the harmony of the landscape.
Our solutions

Our company : A CONSTRUCTIVE ETHOS
A WHOLE WORLD OF SKILLS AND EXPERTISE
Our history
EDILIANS is the new name of IMERYS Roof Tiles, a long-established terracotta tile manufacturer and market leader in France.
Over the course of its development, our company has successfully brought together a range of prestigious, iconic brands of terracotta tiles :
Doyet, Gélis, Huguenot, Jacob, Phalempin, Poudenx, Sainte Foy and Sans, some of the greatest brands of terracotta tiles in the region, are all part of the EDILIANS heritage.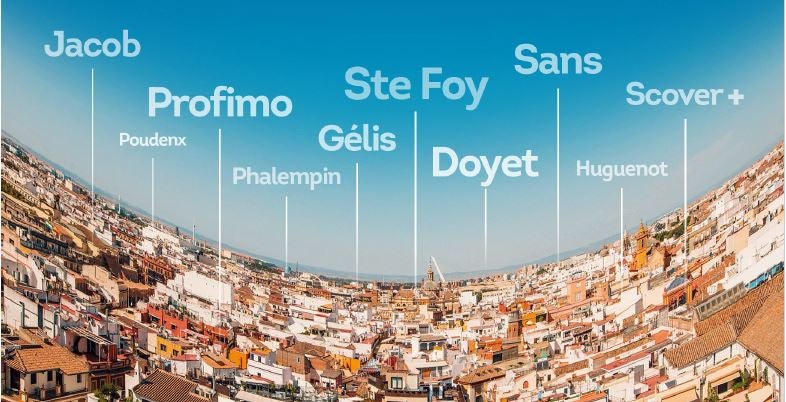 Our skills and expertise
We develop, manufacture and market cutting-edge global roofing solutions both in France and internationally. Thanks to our previous acquisitions (Profimo, Scover Plus, Coveo, etc.) we are now able to offer fully integrated roofing systems.
We are committed to developing our company ever further, and future acquisitions will further enhance our position as a major player on the European stage. All our roofing products combine ans systems the quality of the terracotta material with the high level of technical performance (solar, underlay membrane, rainwater drainage, accessories, etc.) required by evolving, modern homes.
Our Roofing, Façade and Eco-habitat solutions are designed to meet all the combined demands and requirements of our customers:
Aesthetically pleasing, robust and durable products, that fulfil environmental standards concerning quality, security and energy efficiency.

Simple, fast and reliable installation processes, with the support of the EDILIANS team, who remain permanently at your disposal to help you with your installation.
OUR ETHOS : COMBINING PERFORMANCE AND INSPIRATION
We provide Roofing, Facade, Eco-habitat solutions based on the combination of our various professions and the expertise of our teams. Our founding principle is to add value to our homes whist complementing our customers' skillsets:
EXCELLENCE

INNOVATION

MODERNITY

ECO-DESIGN
We are committed to reducing our own environmental footprint. Our R & D department is constantly developing new ways to reduce our impact on the planet.
COMBINING THE BEST SKILLS
Thanks to the combination of our various professions and the expertise of our teams, we can lead our customers through all the complex, real-life challenges that come with building a constantly evolving home.
+300
Million euros in turnover in 2018
+9000
Houses equipped with photovoltaic tiles
Our History, Your success
EDILIANS is the result of the successful merging and integration of several major players in the terracotta tile manufacturing industry.
With more and more famous brands coming in to join our group, our scope has broadened ever further.
At first, we had 11 brands of tiles on the market, such as Gilardoni, Saint Germer, Wardrecques and Sainte Foye; brands highly reputed for their superb technical quality and aesthetics.
We've safeguarded this distinguished heritage to this day, with 8 different regional brand nams that enhance our reputation as a manufacturer of high-quality products.
1970s
The IMETAL group was created
1974
Tuilerie Huguenot Fénal joined the IMETAL group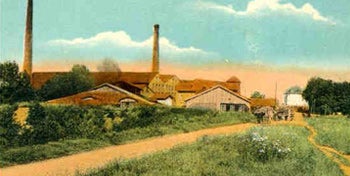 1986
IRB, Industrial Regional Building joined the adventure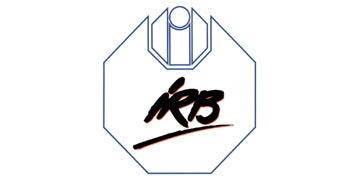 1989
GPS, Gélis Poudenx Sans joined the group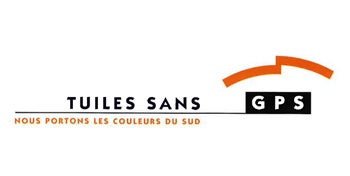 2000
IMETAL becomes IMERYS, heading up the 3 brands GPS, IRB and HF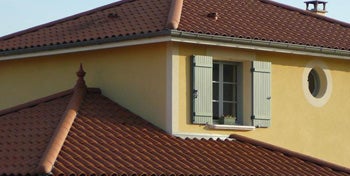 2001
Imerys was founded as the unifying brand bringing the 3 original brands together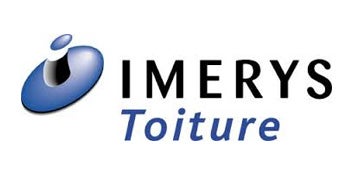 2009
Doyet merged with the group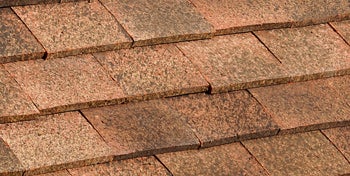 2011
La Française des Tuiles et Briques merged with Imerys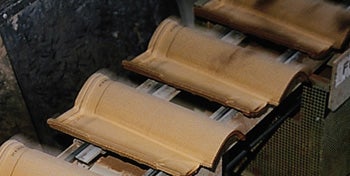 2015
Profimo joined Imerys Roof Tiles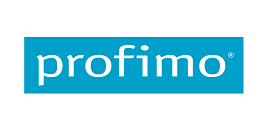 2018
Imerys Roof Tiles changed its name and became EDILIANS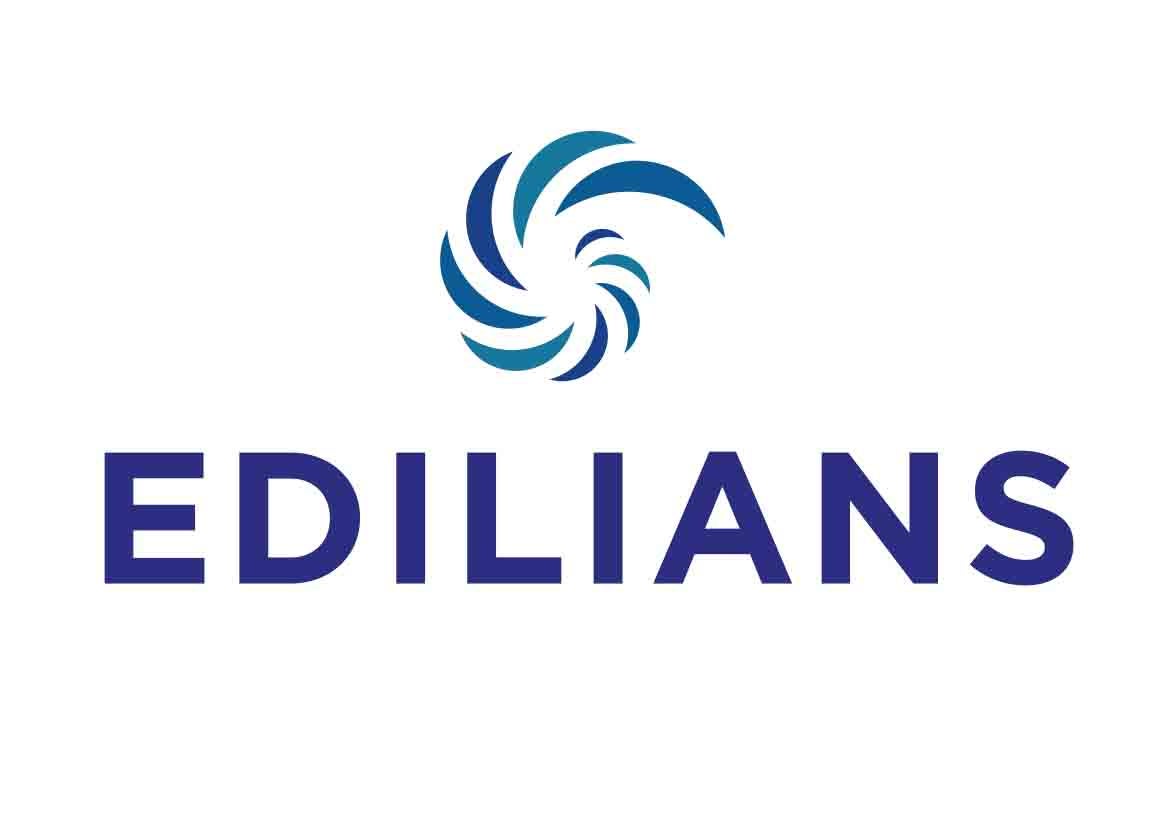 IMPLEMENTING SUSTAINABLE DEVELOPMENT
Preserving the natural heritage from which we draw our raw material, creating efficient solutions that pave the way to the self-supply of energy... We don't waste words on the subject: we prefer concrete actions and real efficiency in favour of sustainable development.
Each of the services we provide has been entirely re-adapted to this purpose:
- Soil restoration programs
- Impact studies on biodiversity and wildlife
- Reintroduction of endangered species
- Participation in local projects or initiatives
On the strength of this commitment, an expansion of the Ste Foy quarry was completed in 2011 following an impact study. This study highlighted a number of impacts on water flow, fauna and flora. The research also resulted in the identification of several protected species on the site, which are now being specifically monitored.
We engage only in industrial activities that are perfectly suited to the environment, due to the processes and substances used, and that meet ecological requirements. We place Human Resources and the development of added value through R & D at the very core of our methodology.
INVENTING THE FUTURE OF QUALITY
SEEKING EXCELLENCE TO BUILD SUSTAINABLY IS OUR PRIORITY. THIS IS WHAT DRIVES ALL OUR ACTIVITIES:
Our high-quality raw materials come from quarries reputed for their flawless qualities
Our terracotta tiles and accessories are guaranteed for 30 years
Our management system, compliant with ISO 9001 and ISO 14001 standards, is a real driver for the improvement of all industrial and commercial activities.
Our products comply with all applicable standards.
FOSTERING EXEMPLARY RELATIONSHIPS
Thanks to their detailed regional knowledge, our teams excel at providing the level of advice and performance expected by customers throughout the whole construction process, from the initial review of the architectural or regulatory specifications to the installation itself: